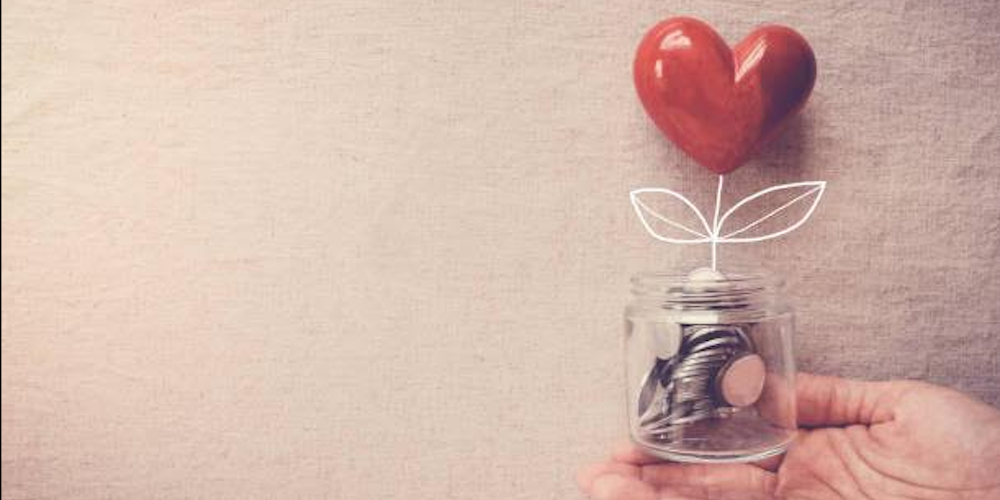 Why this matters: This week we highlight the role philanthropy has in responding to the Covid-19 public health crisis, and what can be done to support the struggling nonprofit sector during this time of need.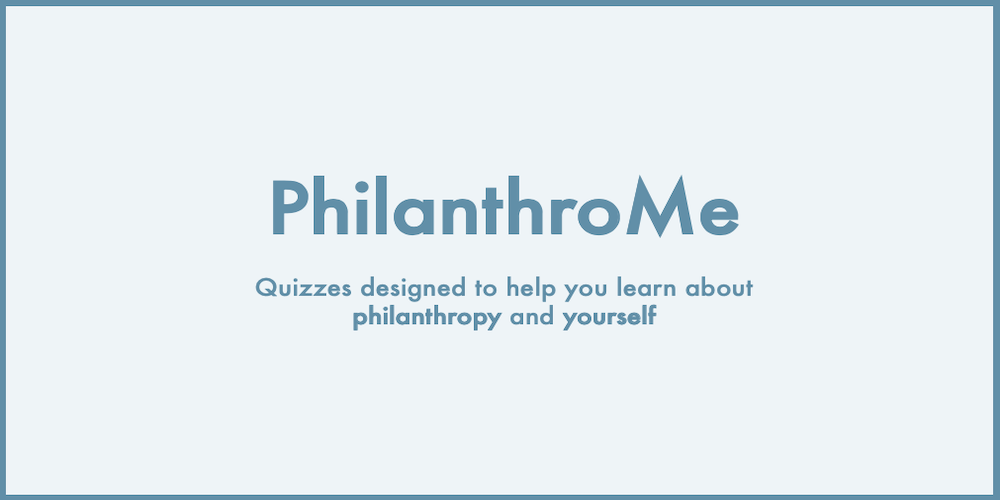 Why this matters: Take this short (~6 minute) quiz to help you understand how and where you can give during this time.
Why it matters: Dylan Matthews discusses how COVID-19 relief can be used more effectively to build a better future world.
Why this matters: During this time it is important to give effectively, and that means avoiding scams.  Learn more here.
Why it matters: This article makes the case of how you can become more connected, engaged, and build long-term relationships with nonprofits as a result of your COVID-19 relief efforts.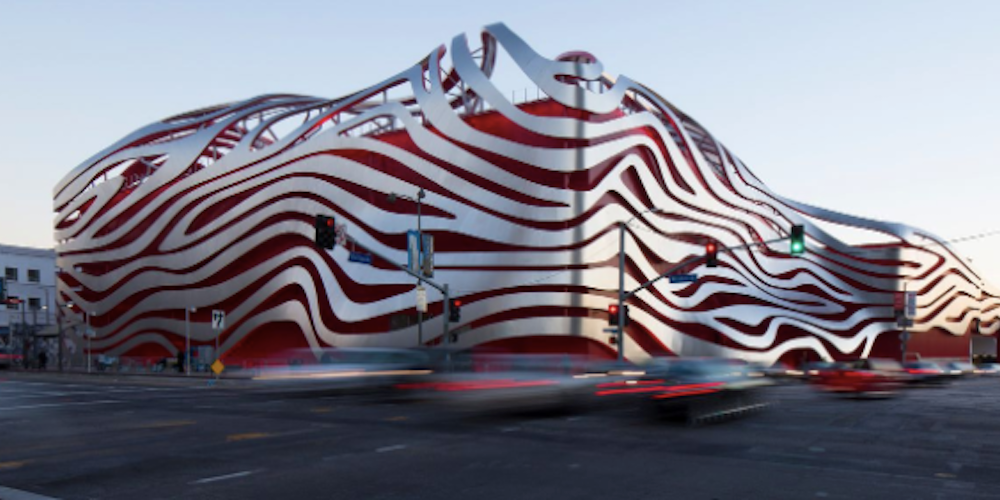 Why it matters: This article underlines the impact of COVID-19 on foundations and nonprofits that don't deal directly with the crisis.  
Why this matters: If you are able to give during this time, it may be hard to determine which type of fund or organization. This short quiz helps you see the different options that arise after a disaster and how they benefit the community.
Why it matters: 

LxG faculty member David Campbell, who has studied how philanthropy after disasters, has a few considerations to guide your giving.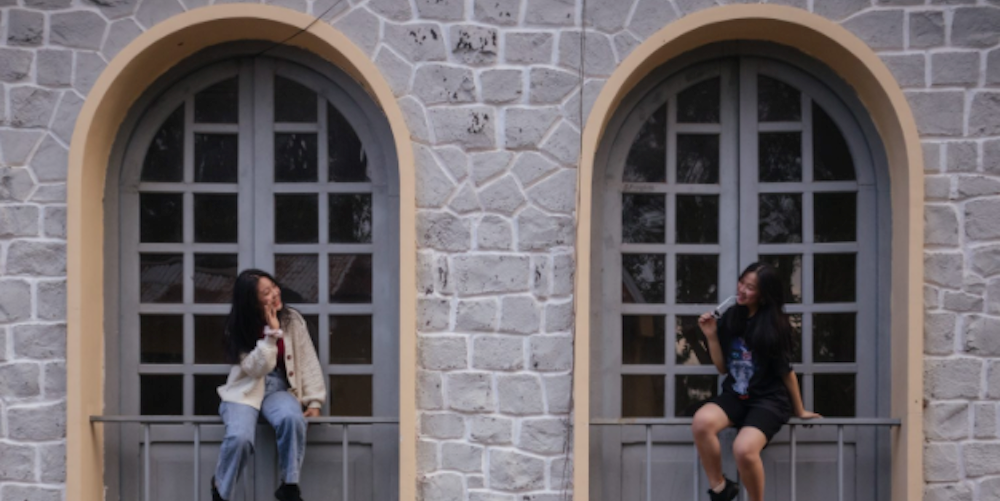 Why this matters: In this short article, Patricia McIlreavy of the Center for Disaster Philanthropy, outlines three things you can do right now to be impactful.
Why it matters: LxG staff, Will Charnley, shows how he is using a valuable resource on Candid.org to see where funding for COVID-19 is going.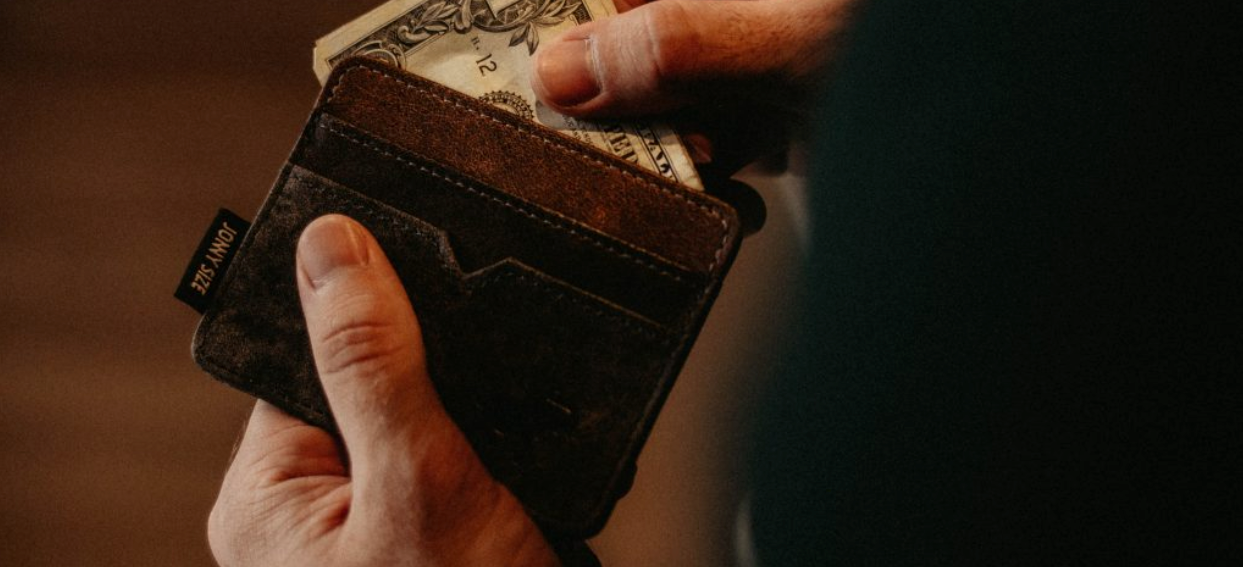 Why it matters: This article will give you critical insight in how you can be an effective donor during this crisis.
In this online community, just like a college campus, we aim to present a variety of perspectives on philanthropy.
Philanthropy is nothing if not personal. We hope you read and hear things in this community that speak to you. We equally hope you encounter perspectives that challenge yours. We're so glad you're here. We look forward to learning together.