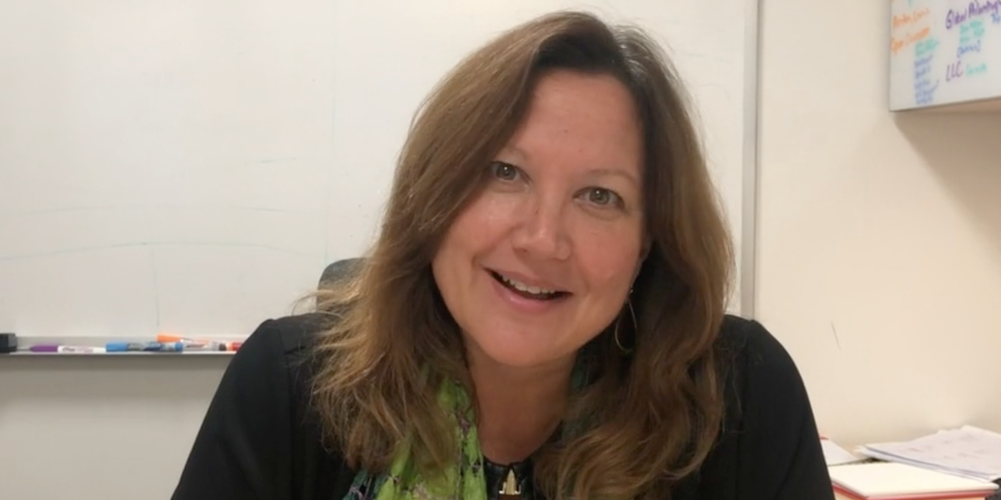 Rebecca Riccio joins us again this month to summarize "What is Philanthropy" and give us a preview into next month where we will begin to dive deeper into what philanthropy means in our own lives.
Hear from Rebecca Riccio about why we think it is important to make our LearnGive pledge for 2020.  Commit to learning about something new this year and giving to your community.
Why it matters: LxG faculty Rebecca Riccio helps to frame the month, our LearnGive app, and what we hope you - our online learners and givers - will experience this month on our app.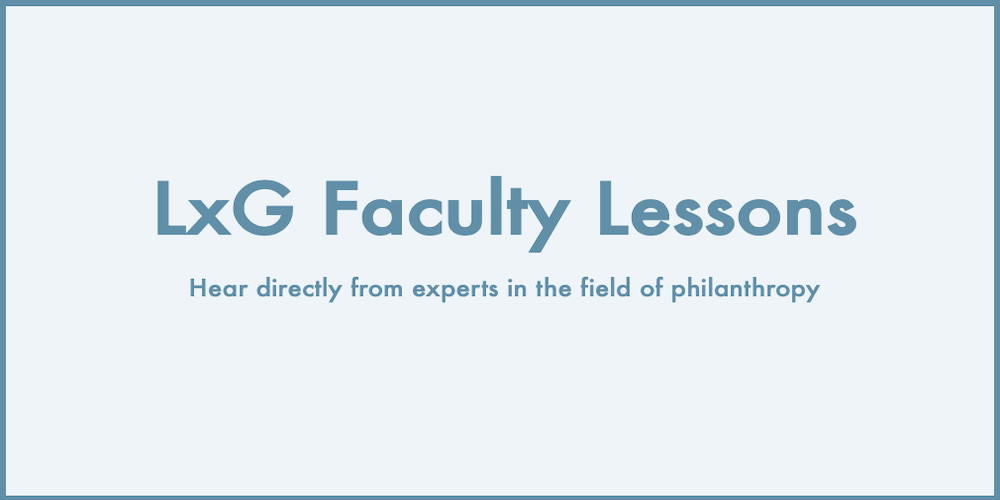 Why does it matter: 
 
Philanthropy seems to be having its moment in the cultural spotlight lately. Indeed, philanthropy along with the various vehicles that facilitate philanthropic giving have begun to capture the attention of policymakers, academics, voters, as well as everyday citizens. However, in order for us to truly understand philanthropy
–
and the promises and perils that it holds
–
there are a number of critical questions that we must first grapple with before we can assess any potential "good" that it does (or does not do) in society. In our next module, we'll consider some of these critical questions that philanthropy forces us to think about.
In this online community, just like a college campus, we aim to present a variety of perspectives on philanthropy.
Philanthropy is nothing if not personal. We hope you read and hear things in this community that speak to you. We equally hope you encounter perspectives that challenge yours. We're so glad you're here. We look forward to learning together.