Why it matters: This resource discusses the importance of helping small nonprofits who are helping many people navigate this crisis. 
Why it matters: This resource will help you understand the ways you can effectively help the people, communities, and organizations most impacted by the pandemic. 
Why it matters: This resource will give you important information of how to do good during the pandemic.  It includes funding opportunities, news items, and funding summaries.  
While the government is drafting aid packages, philanthropy is actively stepping in to ensure people have food, supplies, and support. Consider the four ways outlined to help your community during this pandemic.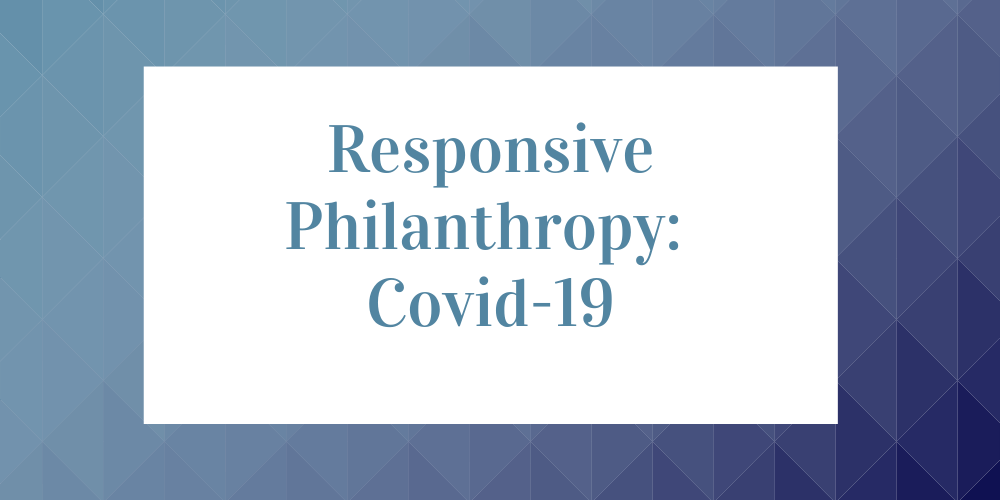 This article outlines how funders have been responding to Covid-19. 
This article outlines NBA players' acts of philanthropy in response to coronavirus.
 

As you read, consider what different values drive them to respond to different needs. 
This month we'll explore how to identify issues on which to focus your philanthropy. Hear from our faculty member, Rebecca Riccio.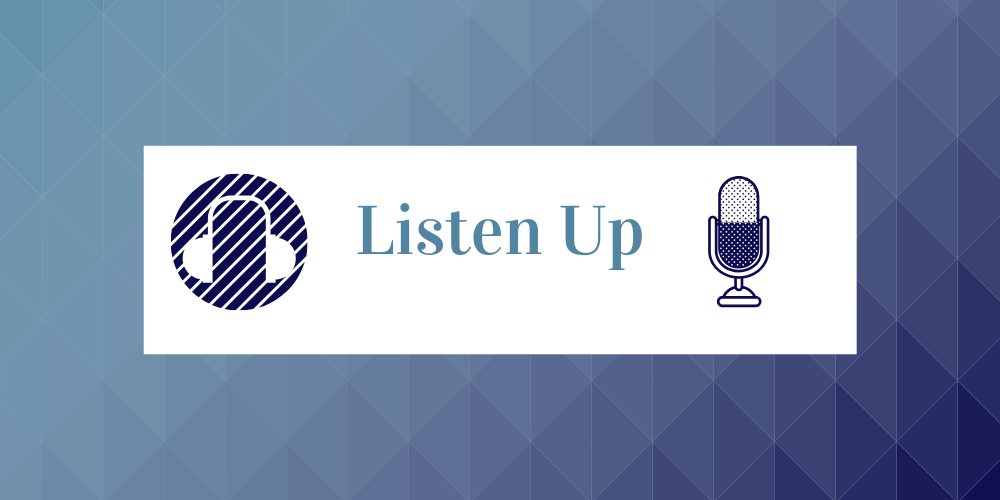 Why this matters: Listen to this 10-minute interview about how to make a big impact with small donations.
Why this matters: What are the issues LxG students care about? Here's the top impact areas we've seen the last two years.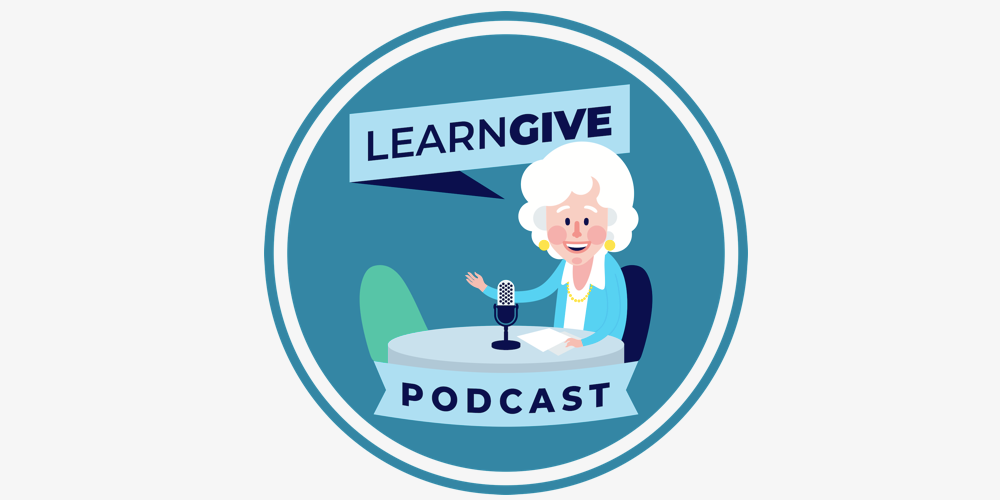 Listen to the exclusive full 27-minute LearnGive Podcast
conversation with 
Seth Klarman, Chief Executive Officer and Portfolio Manager of the Baupost Group, as he reflects on his philanthropic work with 
Learning by Giving's very own 
Amy Kingman. 
In this online community, just like a college campus, we aim to present a variety of perspectives on philanthropy.
Philanthropy is nothing if not personal. We hope you read and hear things in this community that speak to you. We equally hope you encounter perspectives that challenge yours. We're so glad you're here. We look forward to learning together.