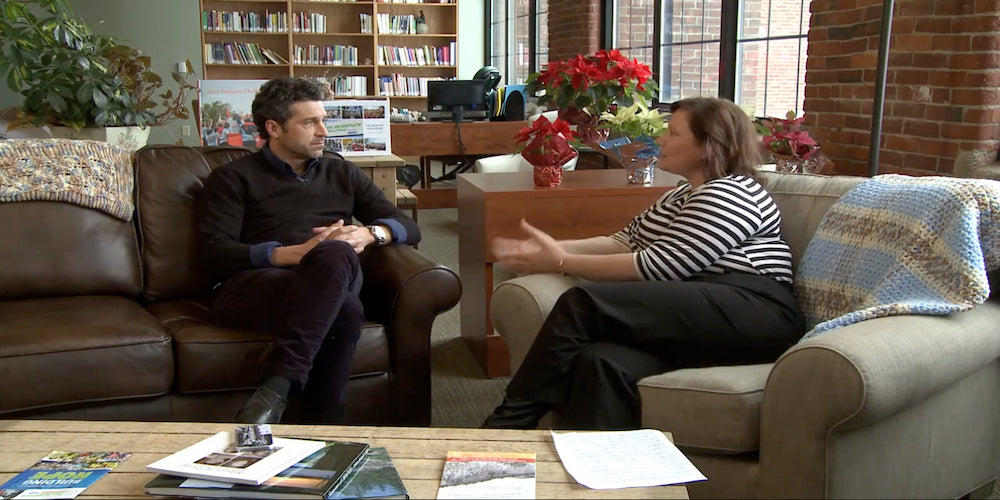 Patrick Dempsey sits down with Rebecca Riccio to discuss how events in his own life shaped and changed his own philosophy on giving.  Eventually leading him to open the Dempsey Center to improve the lives of people fighting cancer.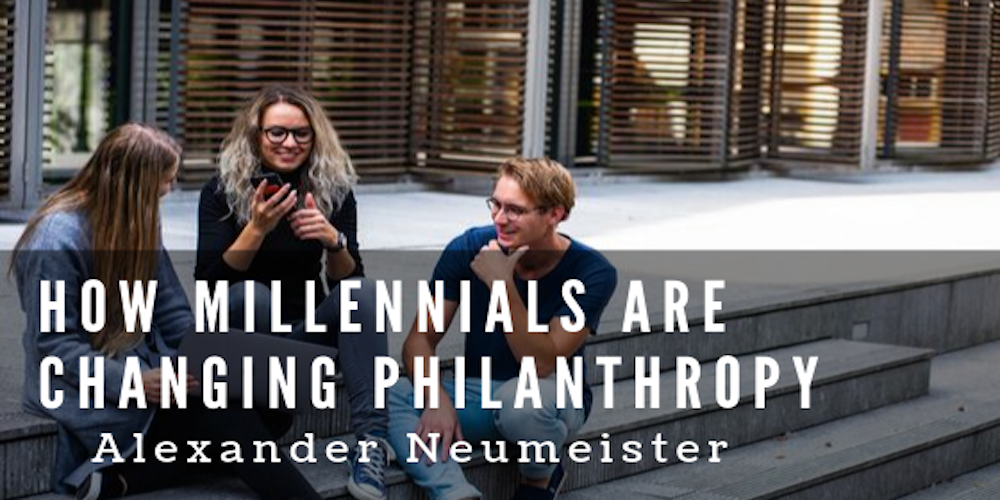 Why it matters: Though they give less total money than their Baby Boomer and Gen X counterparts, millennials are an important part of the philanthropic landscape.  More and more millennials are engaged not only in giving their treasure, but their talent and time.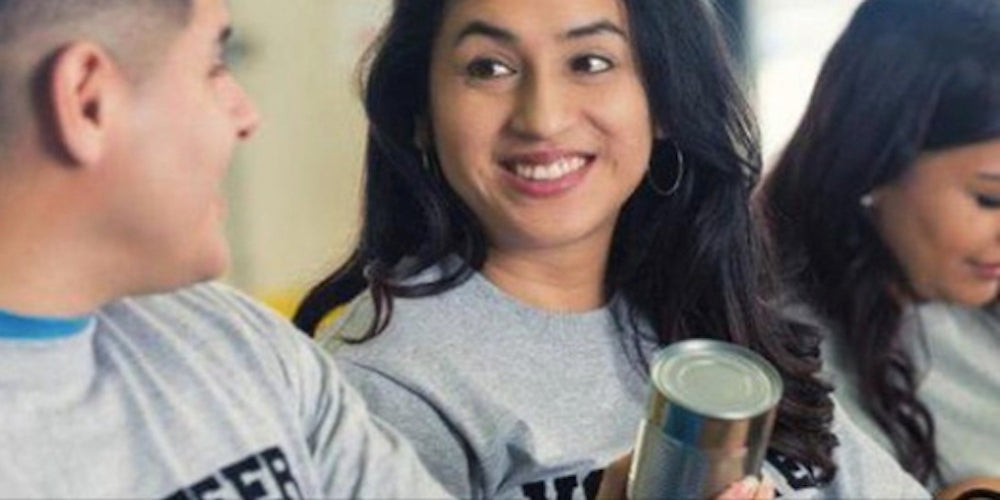 Why it matters: Millennials are often touted as 'lazy' and 'self absorbed'.  Forbes takes a look at how Millennials and dispels this myth, while also providing information about trends that the new generation of young people have around giving. 
Katherine Fulton gives a TED talk on the future of philanthropy and discusses the important role that the new generation plays in the social landscape of the country.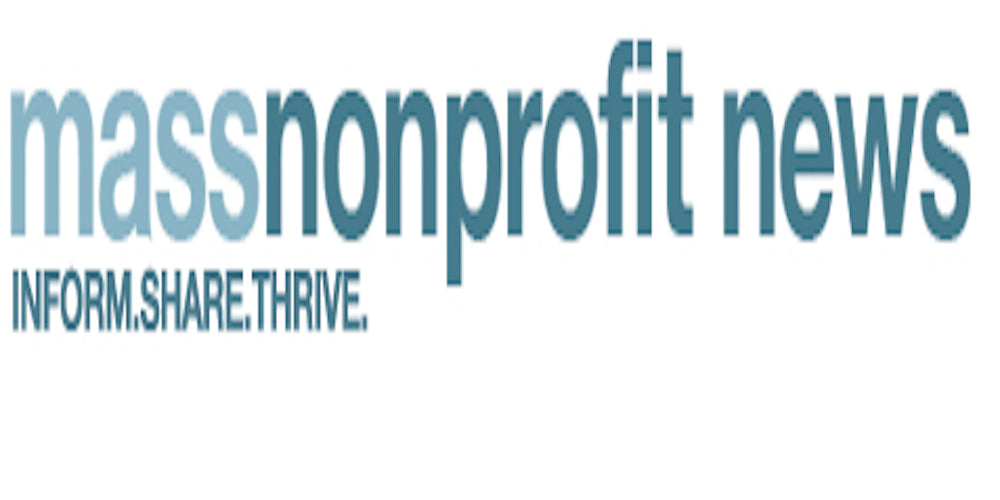 Why it matters: Millennial entrepreneurs are the most highly engaged and committed to philanthropy, compared with their Baby Boomer and Gen X counterparts, with nearly half saying charitable giving is a critical piece of who they are.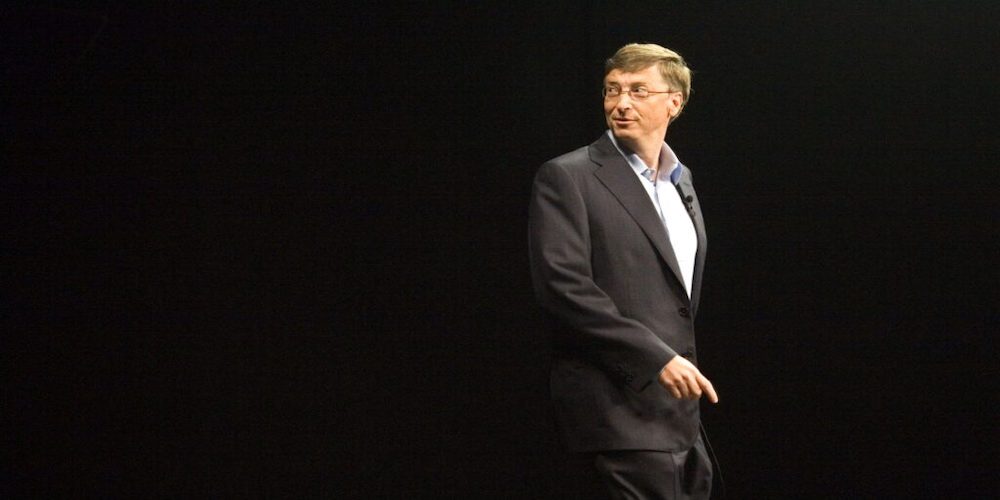 Why it matters: An important look at the way that millennials are growing wary of billionaire donors and their outsized influence in civil society and the nonprofit sector. Learning by Giving faculty David Campbell looks at objections to, and defenses of, billionaire philanthropy, showing the complexity of giving.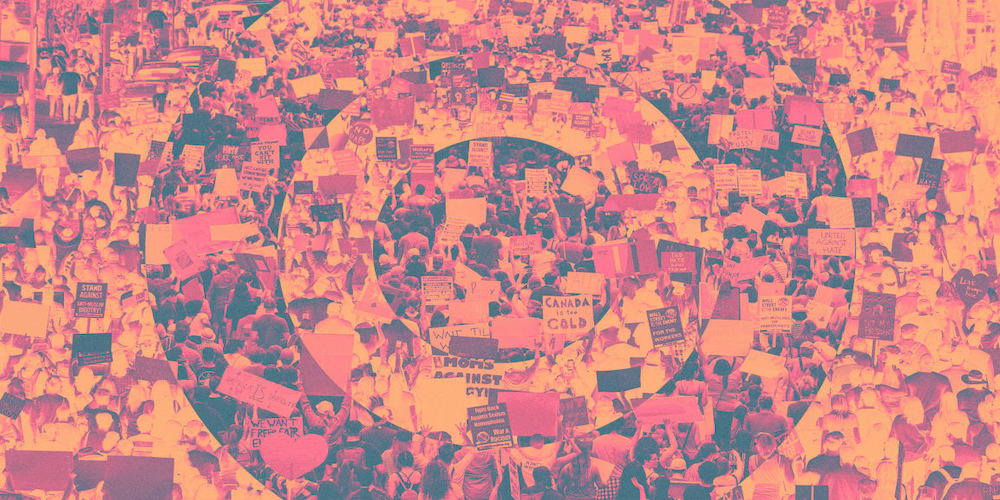 Why it matters: Millennials aren't giving to philanthropic institutions in the same way as other generations.  See the three key differences in giving trends for millennials and the important role that trust plays in the process of millennial 
After reflecting on this month's class, what does the word philanthropy mean to you? We will share the results out as we roll-out next month's content on exactly what is philanthropy.
In this online community, just like a college campus, we aim to present a variety of perspectives on philanthropy.
Philanthropy is nothing if not personal. We hope you read and hear things in this community that speak to you. We equally hope you encounter perspectives that challenge yours. We're so glad you're here. We look forward to learning together.